Media
Thanks for visiting and for your interest in helping spread the word about our historic Northwoods resort. Take a look at our news releases, download some of our photos and see who's talked about us lately.
Let's Connect
On a deadline? Itching to write about a Northwoods family resort? Interested in our rich past? Reach out to us and we'll get you all the information you need.
• General questions can be directed to Sarah by email.
• For press queries, please contact Brigette Breitenbach by email or by calling (414) 750-3098
Latest News Releases
Whether it's about an upcoming retreat or recommendations on how to unplug and relax in the Northwoods, we've got the info you need right here.
Press Photos & Logos
We've gathered a few of our favorites photos for you. Here's a preview with download buttons for photos and logos directly below. If you're looking for something else, feel free to let us know.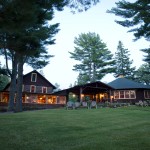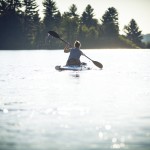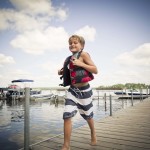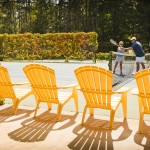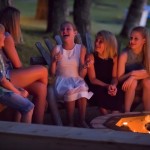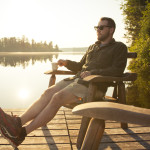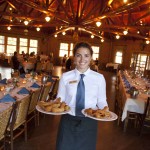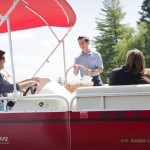 Download high-res photos Download logos
In The News
Midwest Weekends • January, 2016
"Classic Wisconsin lodges"
View the article >>>
Chicago Magazine • May, 2011
"Midwest Lake Vacation Spots: Coon's Franklin Lodge"
View the article >>>